More TK-81 pumps for Chaos Springs
June 20, 2019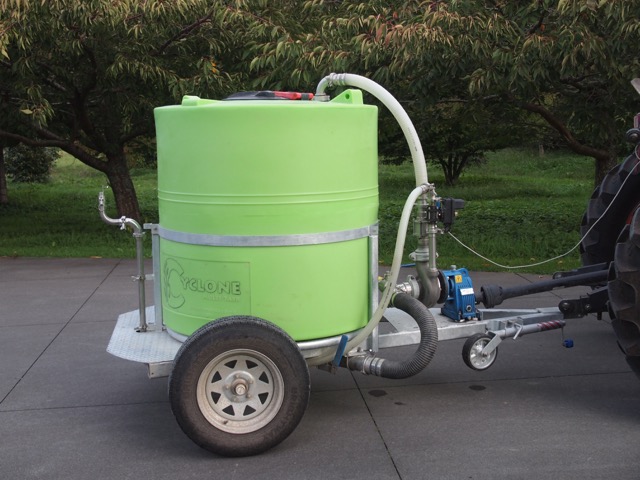 We have just completed a batch of 7 stainless steel PTO driven pumps, that we have developed and built exclusively for Chaos Springs in Waihi. Chaos Springs also known as Soil Dynamics, is run by Steve & Jenny Erickson, and they specialise in systems for improving the soils and productivity for farms by natural biological farming and composting.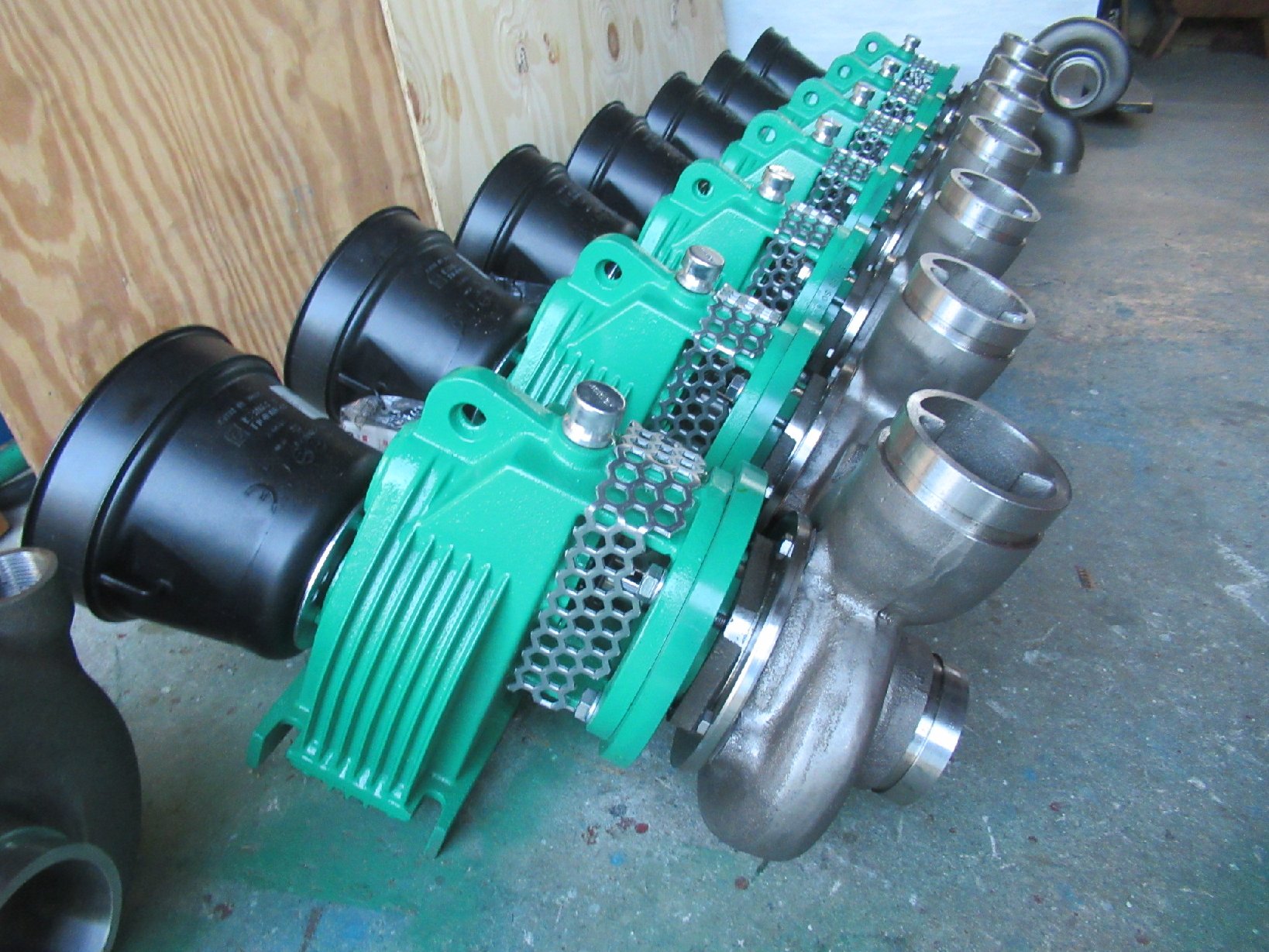 The pumps that we make for them are fitted to their Amazing Cyclone Multi-Task Trailer Sprayers, and have a unique dual outlet, so that it can function as both a circulation pump and also for spraying.
Also added to the order was an additional pump suitable for a hydraulic drive.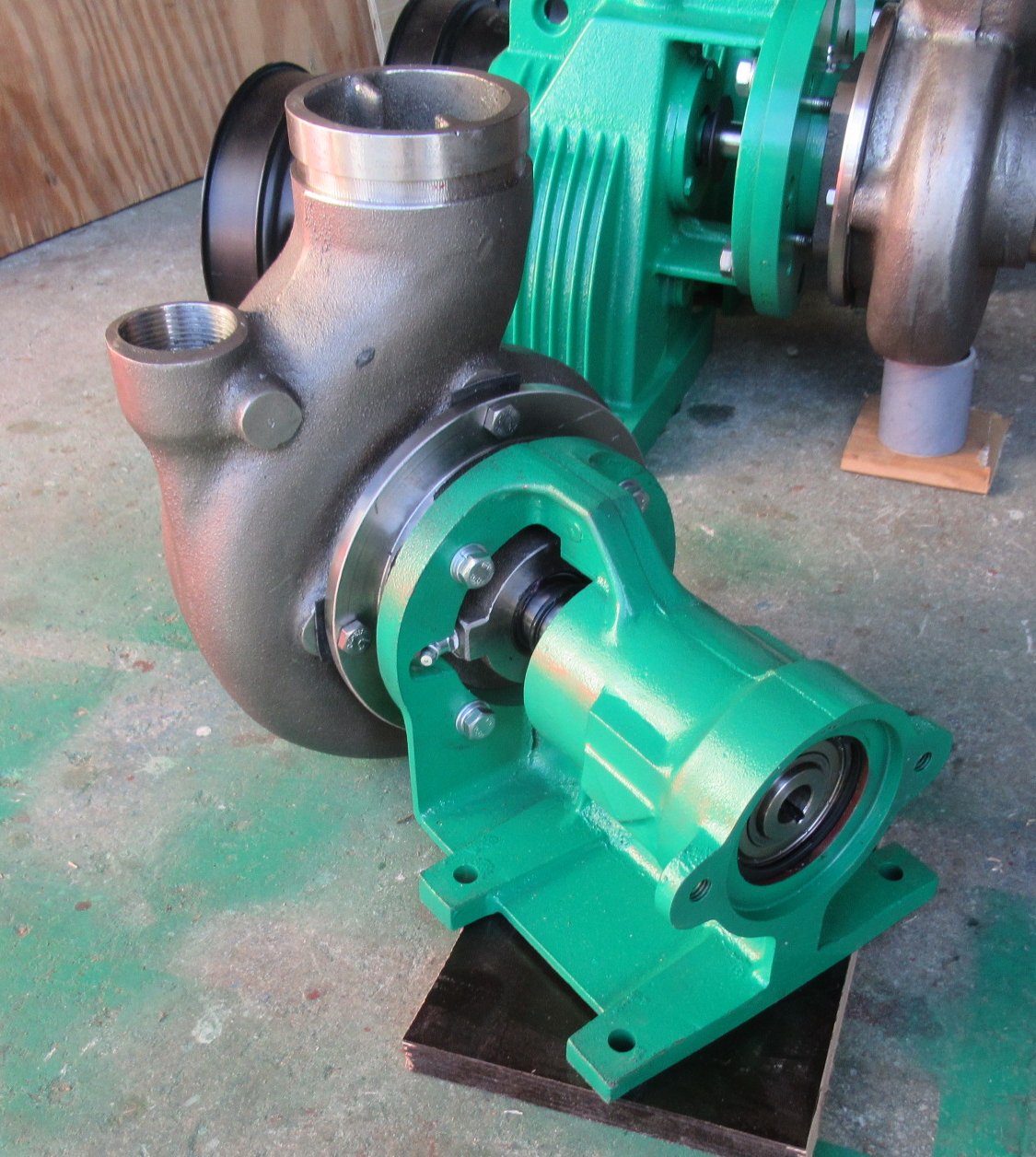 Enjoy a bit of Chaos at:  https://www.chaossprings.co.nz/