Custom SolutionsExpertiseInnovation
We have over 35 years of experience in pump application, customisation and design by Warren Ubels, to provide a solution for your pumping requirements.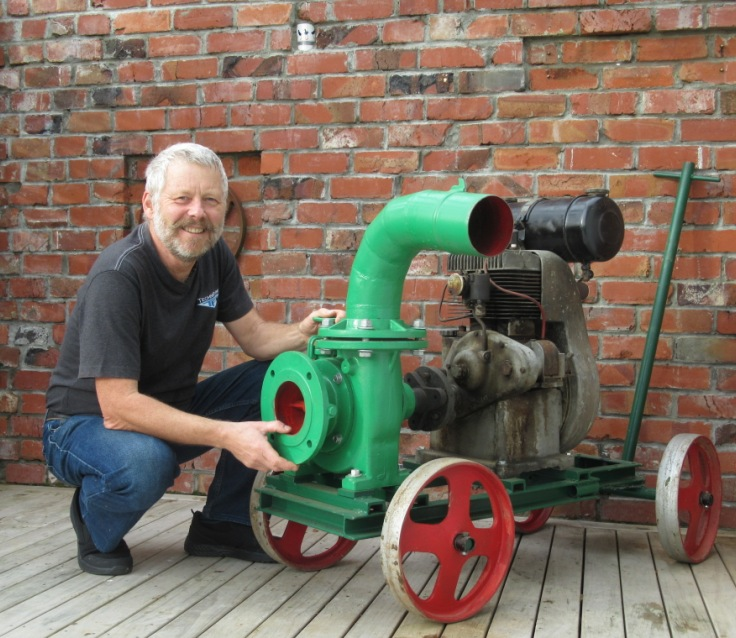 Technipump is a specialised Pump Company providing customised solutions for every pumping application utilising either standard or bespoke pumps.

Technipump was started by Warren Ubels, who has over 35 years experience in providing pump application solutions and pump repairs.

This experience, and love of all things pumping has enabled him also to make many bespoke pumps to suit specific needs.
As a speciality sideline Technipump repairs and rebuilds Rotary Lobe and Gear pumps. We also can reverse engineer worn out pumps with unobtainable parts and redesign and make new components to replace original parts.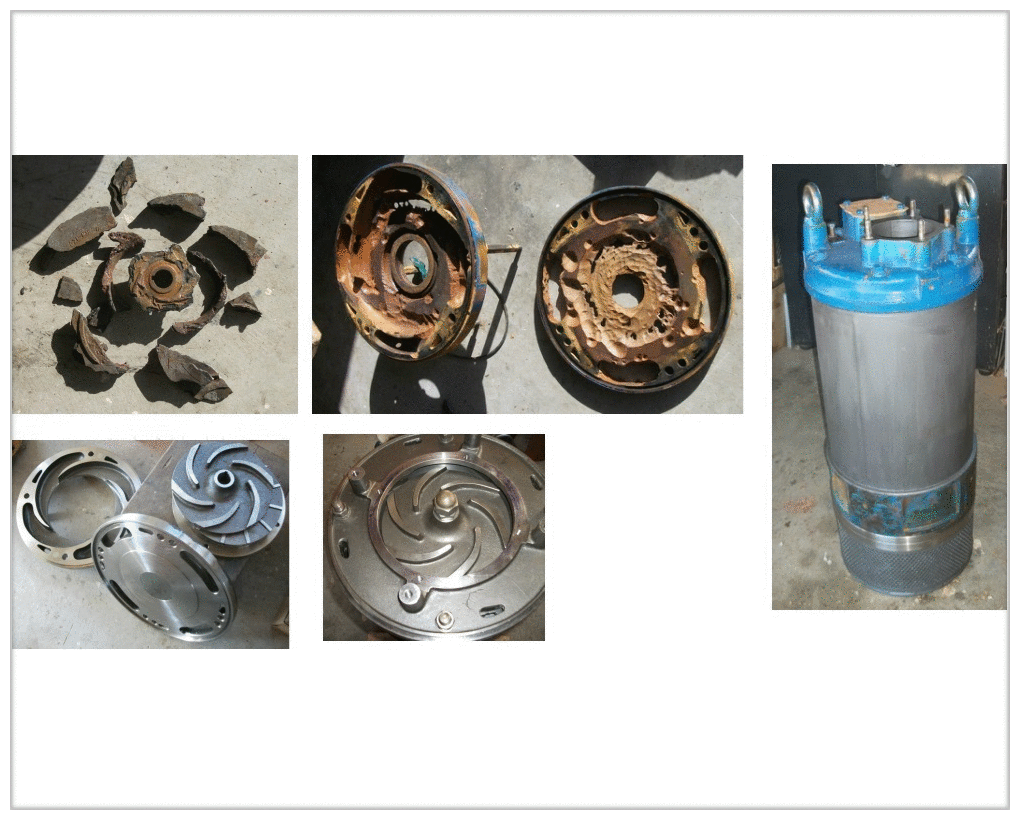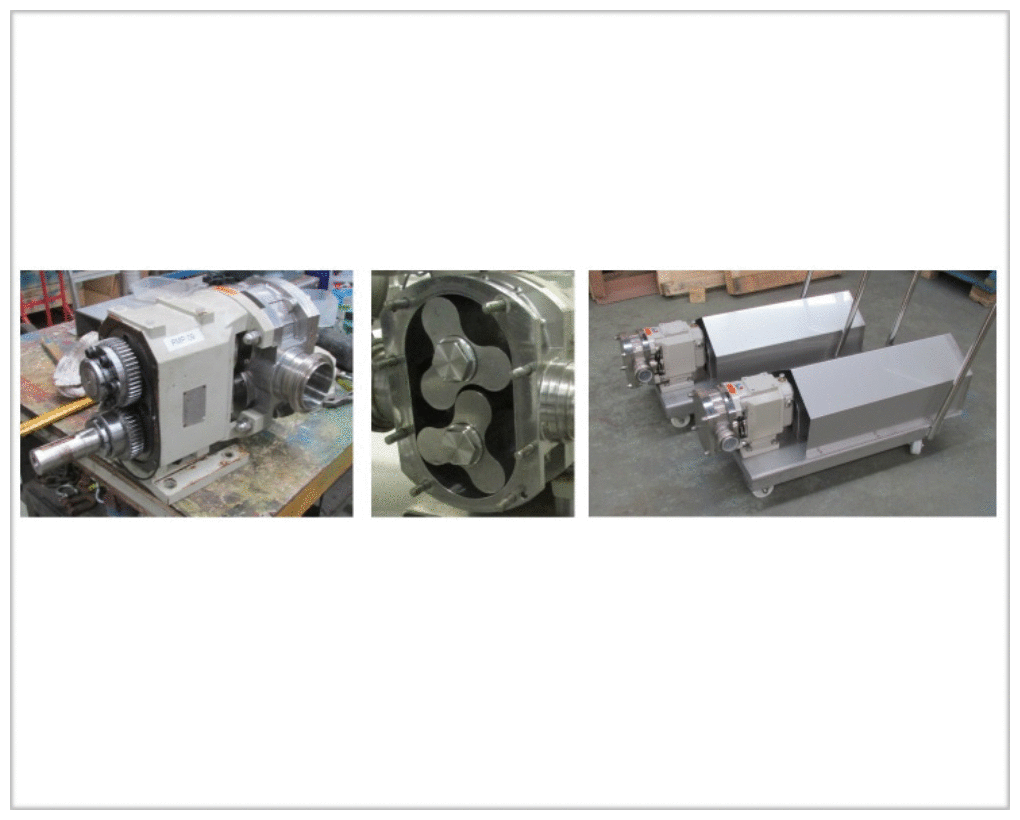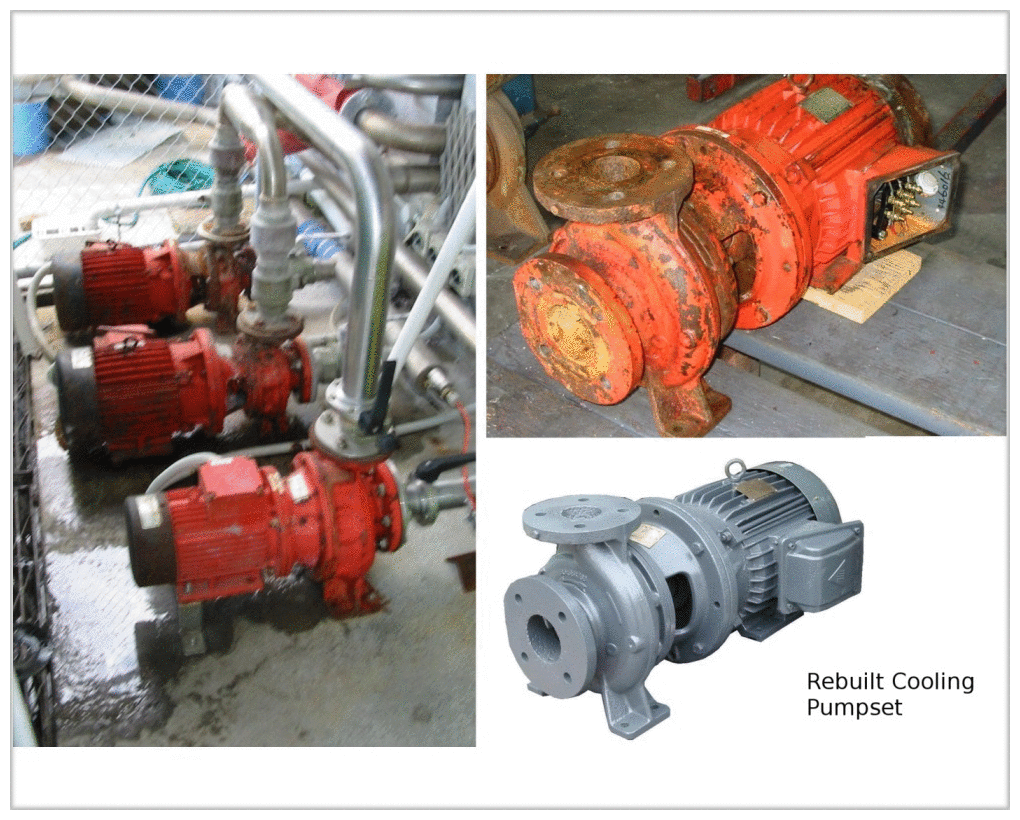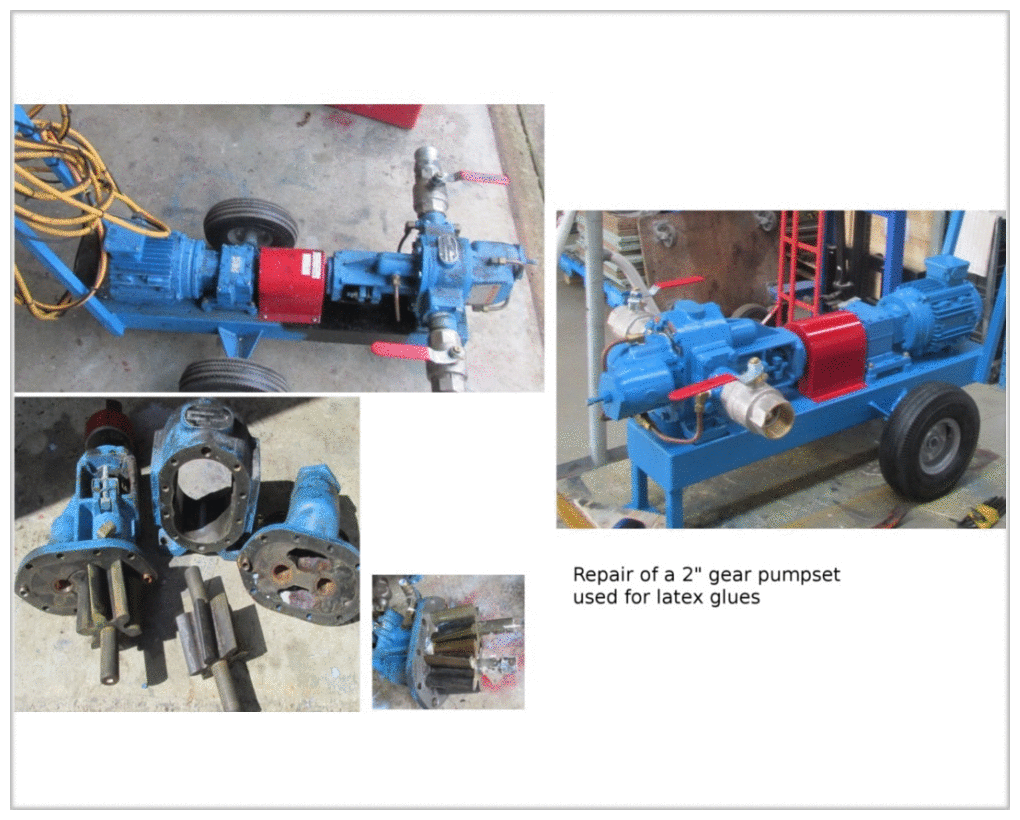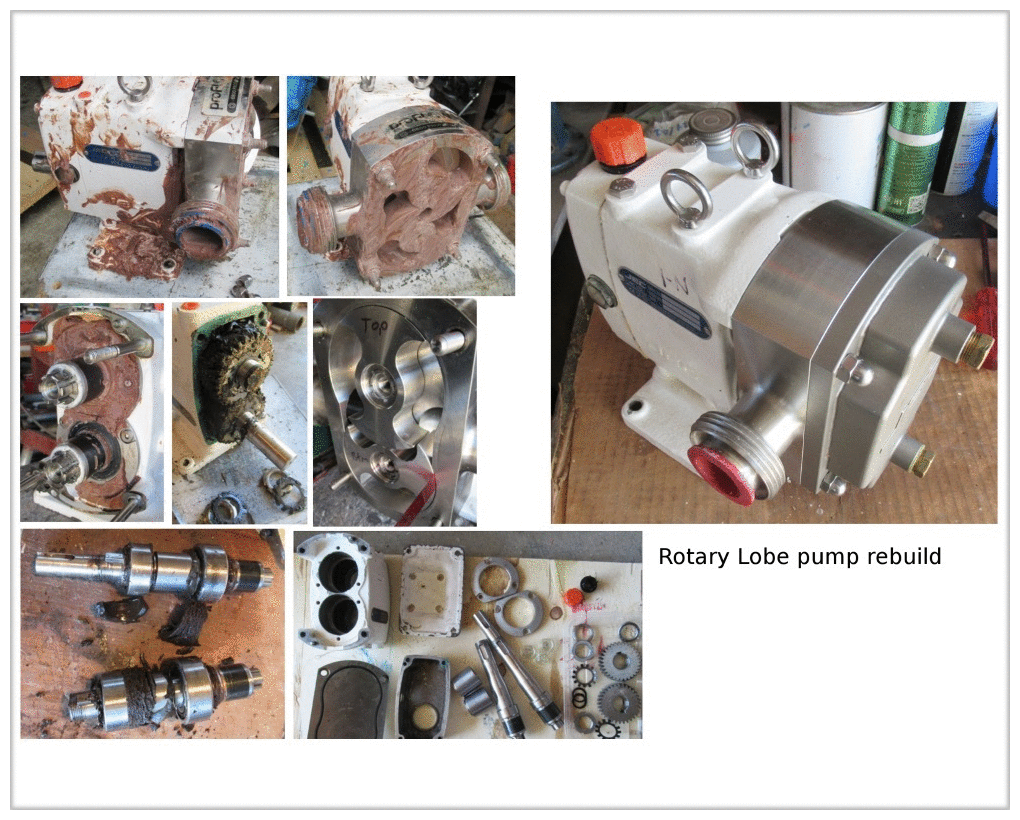 Get in touch with us
Call us now for a free quote