Foras Ma Series Pumps Now In Stock
September 05, 2019

Technipump is now stocking some of the smaller Foras MA series centrifugal pumps. These are particularly suited for industrial water circulation, water supply and irrigation applications, where reliability is paramount.
Stock pumps are cast iron construction, and feature 316 s/s shafts, and mechanical seals. The pumps can be supplied with electric or diesel engine drives.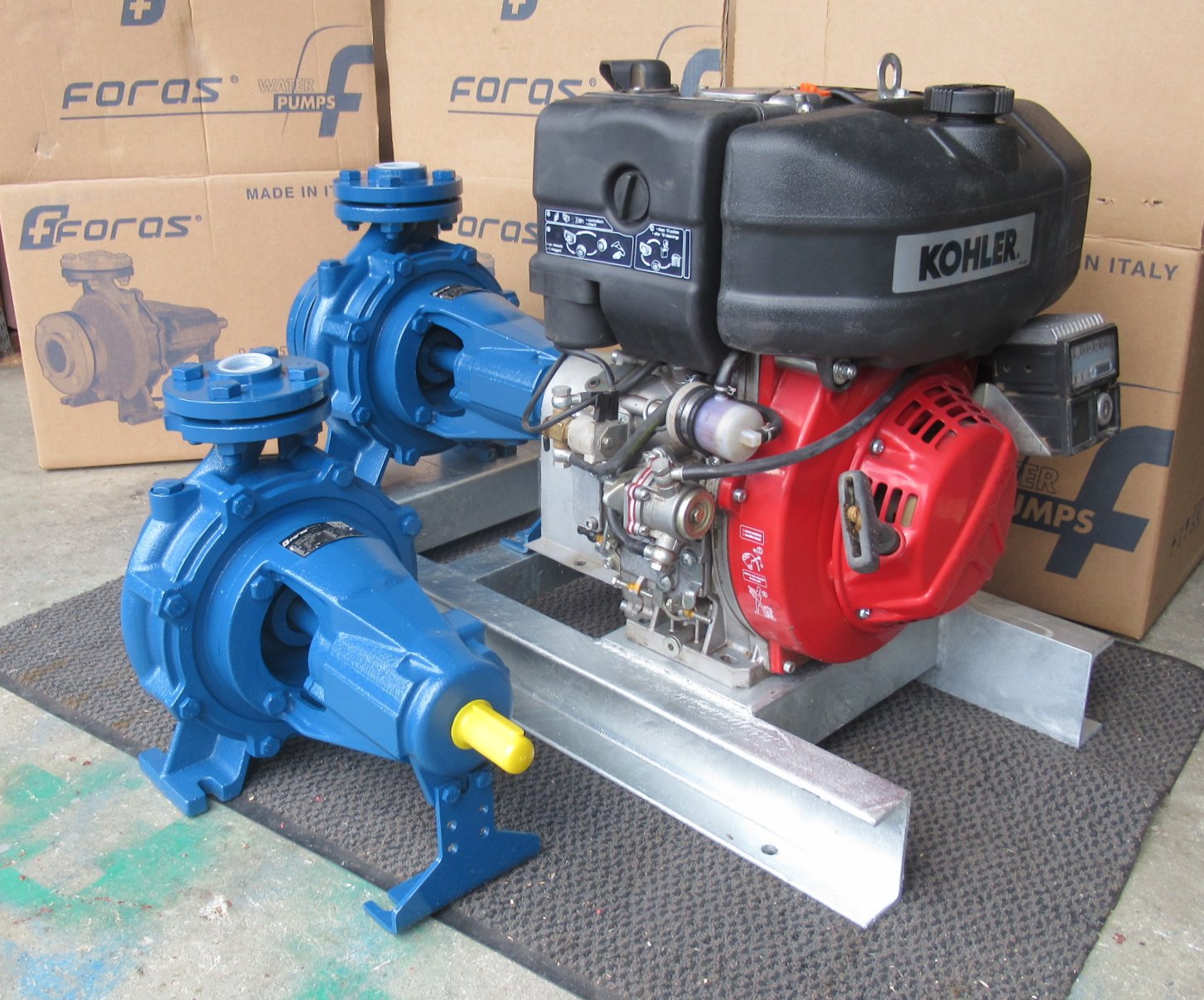 These pumps are built to comply fully with EN-733 standards. They also dimensionally interchange with pumps made to DIN24255 standards, which means if you have an old DIN pump you can easily upgrade it to a new Foras. All stainless steel versions of the MA called the MAX can be supplied on indent.