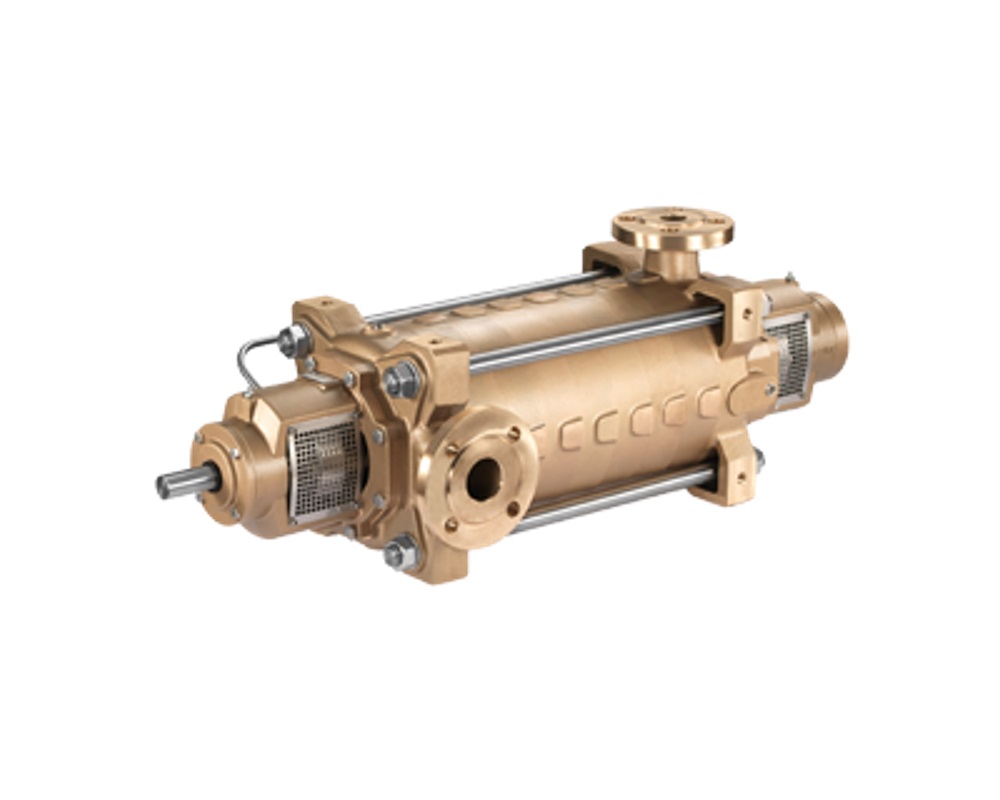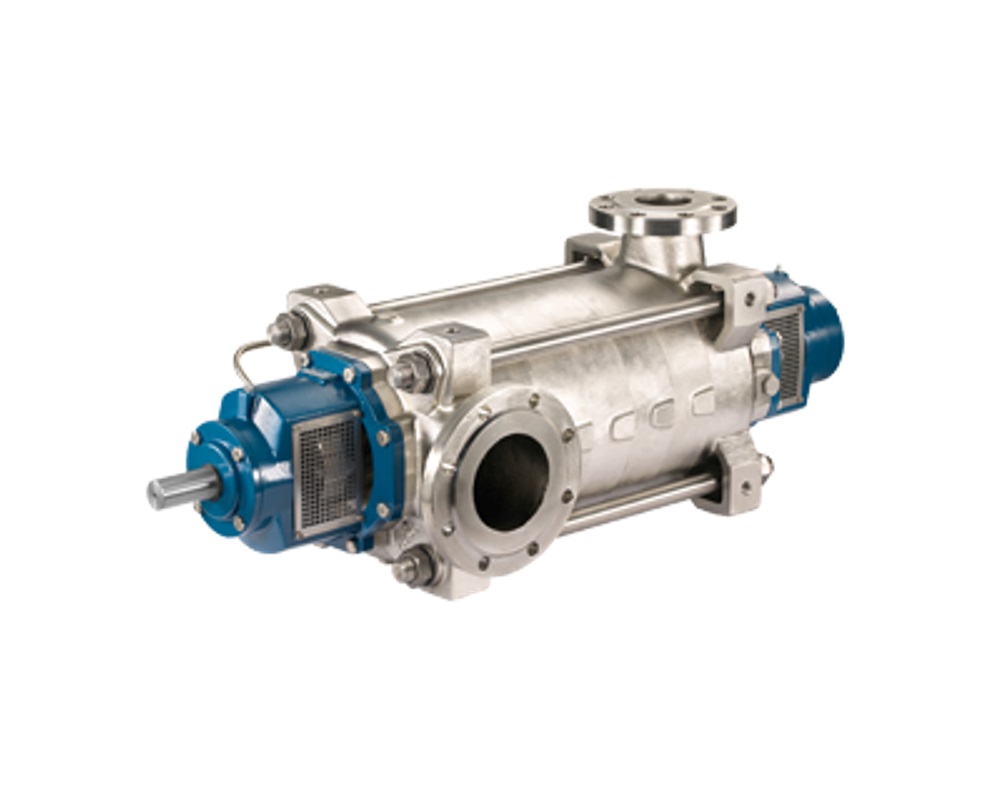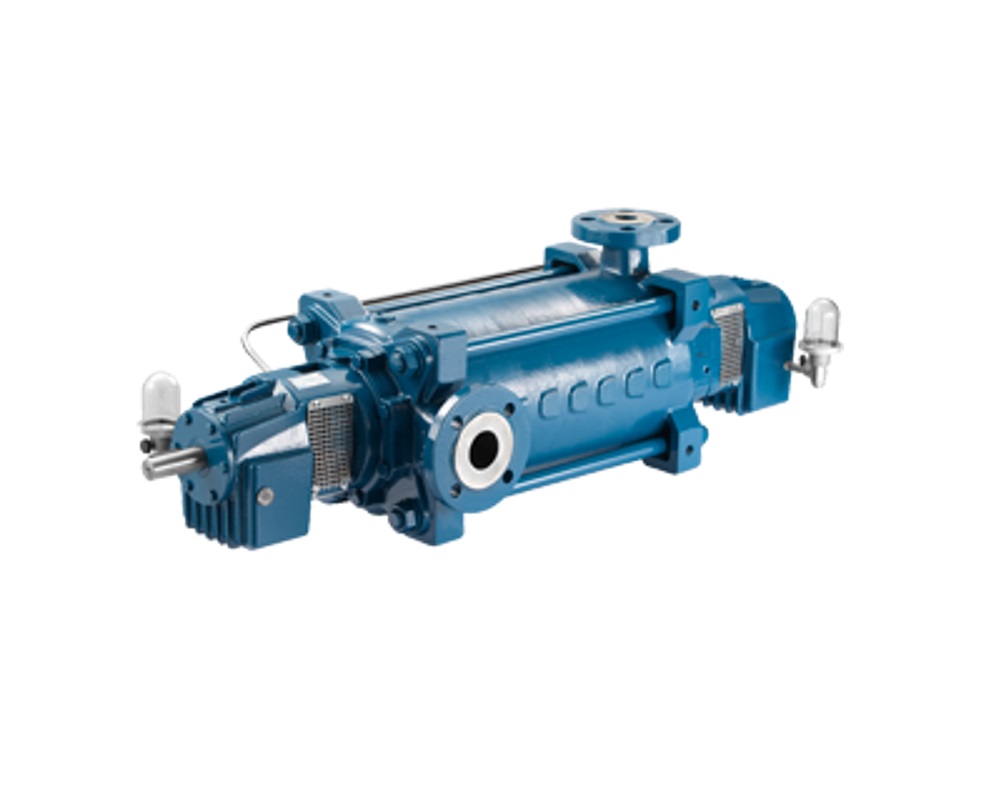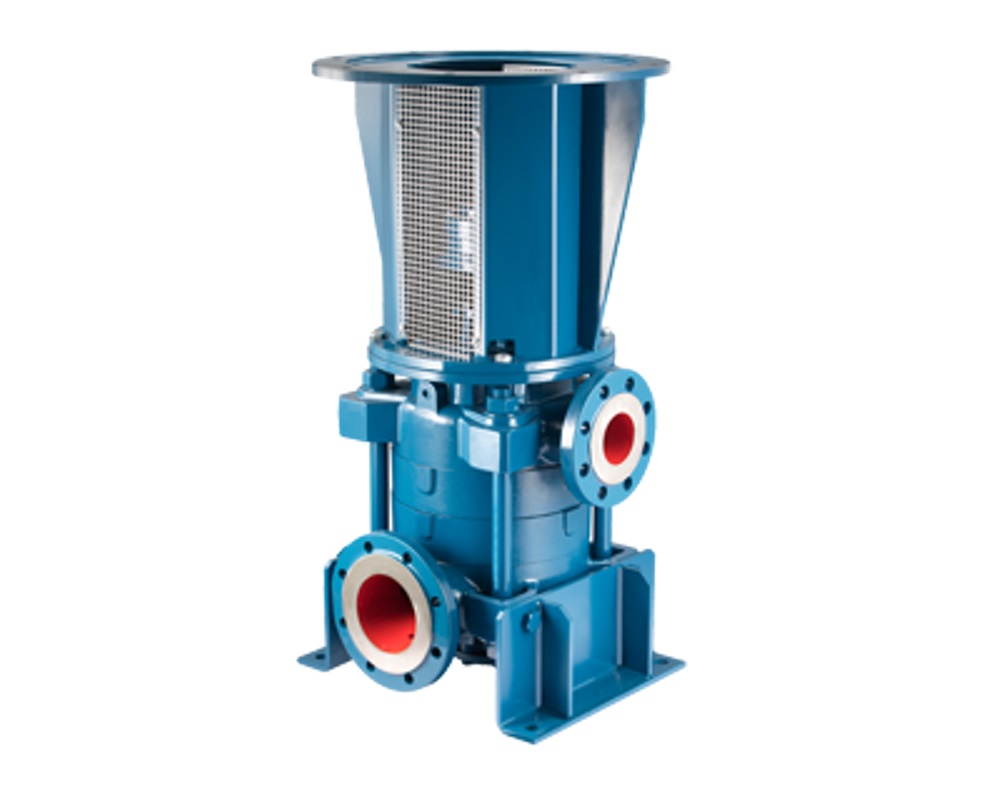 Foras HP Pumps
Foras HP series pump are a hi-tech multistage stage centrifugal pump for low flow and higher head applications, and water temperatures up to 90 deg.C.
These pumps are available in horizontal or vertical configurations, and porting can be arranged to suit pipework.
The pumps can be Constructed in a variety of materials to suit any application, all iron, all bronze, s/steel etc.
size range is from 5 to 1200 m3/Hr at heads of up to 1000m